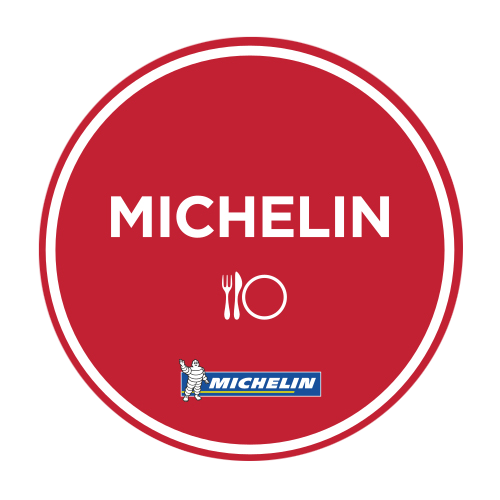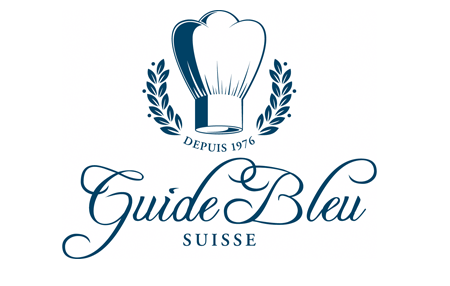 "Living dining experience in a UNESCO heritage"
The Castelgrande Restaurant offers genuine cuisine with French accents, prepared using fresh, seasonal and local produce selected by our Chef de Cuisine, Cyrille Kamerzin, in order to offer a surprising culinary and gastronomic combination for any palate.
The Castelgrande restaurant wishes you happy holidays!
We are taking a culinary break,
while we welcome you to the Grotto San Michele.
On Tuesday, 6 September, the gastronomic restaurant
will reopen to its guests.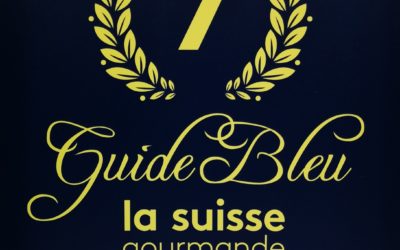 We are pleased to announce our new presence in Guide Bleu.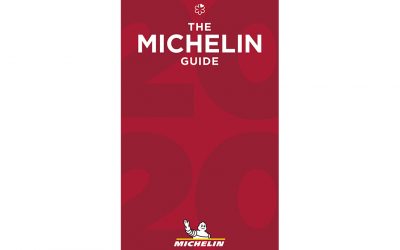 Great recognition for our restaurant in the category The MICHELIN dish: quality cuisine Quality products and chef skills: simply a good meal! Castelgrande - Bellinzona - a michelin guide restaurant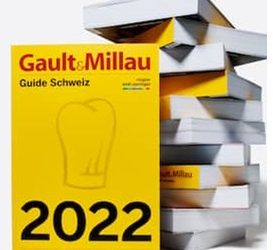 Also confirmed this year the presence of Castelgrande in the prestigious Gault & Millau guide. By clicking here you can read our review